"This book is a celebration of the organizations that work to protect the California coastline and its wildlife and reminds us of why we must continue to support this beautiful ecosystem and all of its inhabitants. Inspiring generations to come with the beauty of one-of-a-kind imagery only local wildlife heroes have access to. Each book will help these magnificent creatures to continue to thrive in their California native habitats."
– Amber Beccera, President Marine Mammal Care Center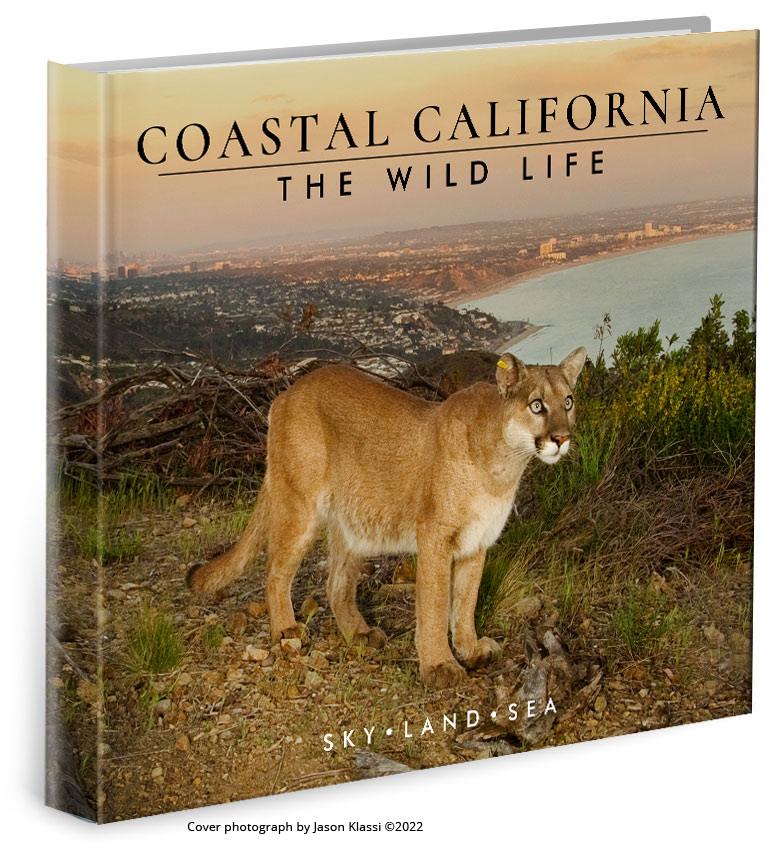 ABOUT
This beautiful 180 page hard cover book is a vibrant, full-color photographic journey across the California Coast providing an insider's view of the local wildlife and the heroes working to care for it. Coastal California, The Wild Life captures the essence of California from its stunning ocean landscapes and breathtaking wilderness, to its unusual variety of flora and fauna unique to the geography and climate of our dynamic state. The highlight of this book is the many wildlife organizations whose incredible conservation work is featured. The majority of the proceeds from each book will go to support these organizations and their critical work in wildlife conservation.
Details:
180 pages | Over 250 photos | First Edition – W 11.25 x H 10.25
Beautiful over sized hard cover coffee table book
DONATE
Make Your Donation of $120 or more and receive your limited edition copy of Coastal California, The Wild Life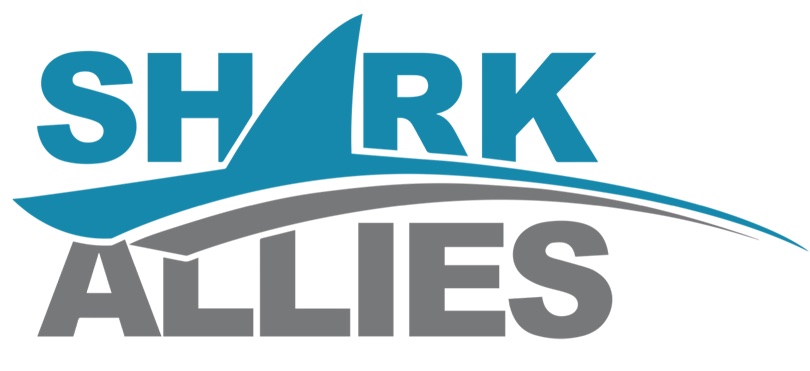 Shark Allies
PO Box 102,
Venice, CA 90294
Stefanie Brendl
Executive Director
+1 (808) 778-6740
SHARK ALLIES
Venice
Shark Allies is dedicated to the protection and conservation of sharks and rays. Our focus is on taking action, on raising awareness and guiding initiatives that reduce the destructive overfishing of sharks on a global scale.
Our campaigns address the biggest problems in shark conservation – the shark fin trade and overfishing of sharks, reducing the demand of products made from sharks, creation of marine protected areas and shark sanctuaries, and changing the way we value sharks.
The below images are property of Carlos @themalibuartist and are copyright protected.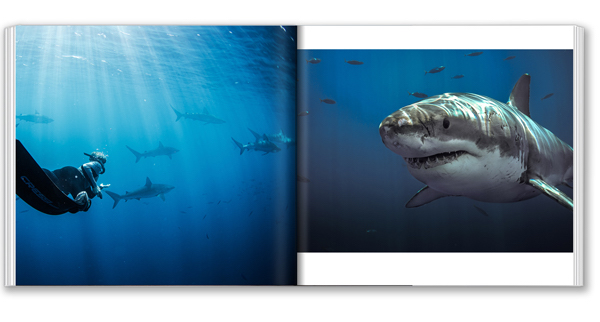 Make Your Donation of $120 or more.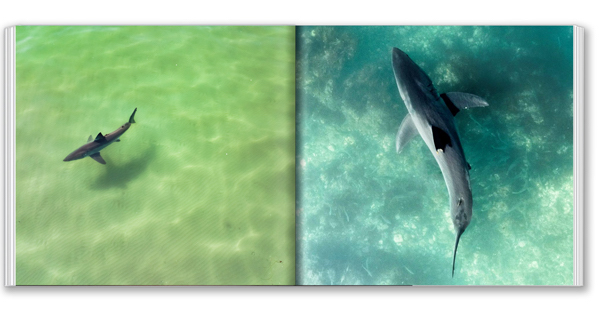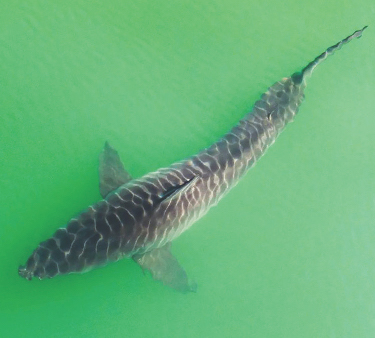 HOW IT WORKS
By making a donation today, you will receive a thank you gift of our book Coastal California, The Wild Life in October. Your donation will help raise much needed funds for our critical wildlife conservation work.
Book Donation Levels
Book Pre-Order – $120 (shipping to U.S. included)
Give More, Get More!
At the following donation levels you will receive the listed number of books (shipping to the U.S. included) to share with friends and family. This book will make a wonderful keepsake holiday gift and will arrive in time for the 2022 Holiday Season. All books in your order will ship to ONE address. 
Donation Levels
Donate $250 and receive your thank you gift of 2 books (U.S. shipping included)
Donate $500 and receive your thank you gift of 5 books (U.S. shipping included)
Donate $1,000 and receive your thank you gift of 10 books (U.S. shipping included)
Please Note: All pre-orders will receive a preview link of the book early July 2022. Make sure that the shipping address you provided is correct. If you need your items to be mailed to a different address than the one you provided, or you have any questions, please use the form at the bottom of this page to submit.
*For tax purposes, the retail value of this book is $50.

The below images are property of Erik Jay, PV Publications and
Santa Monica Mountains National Recreation Area and are copyright protected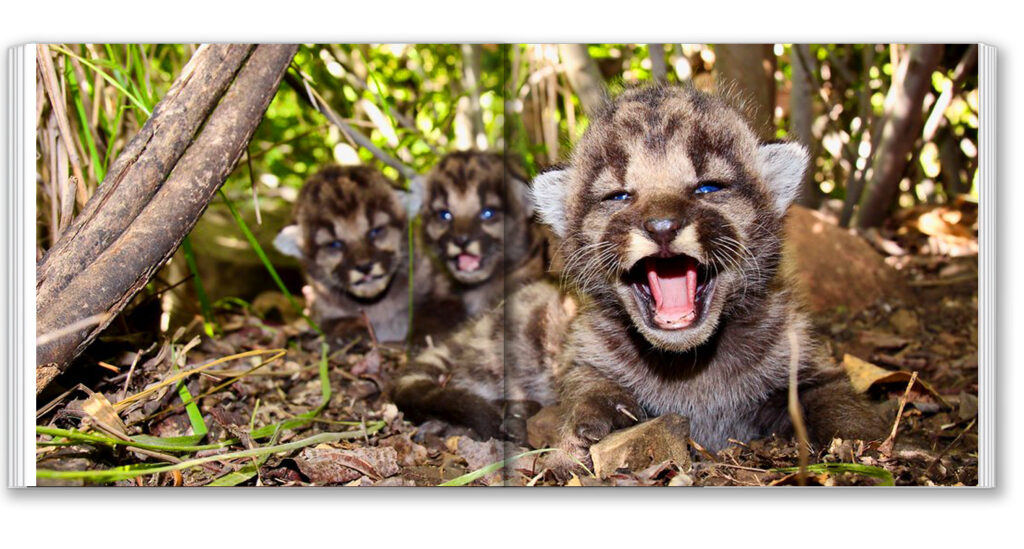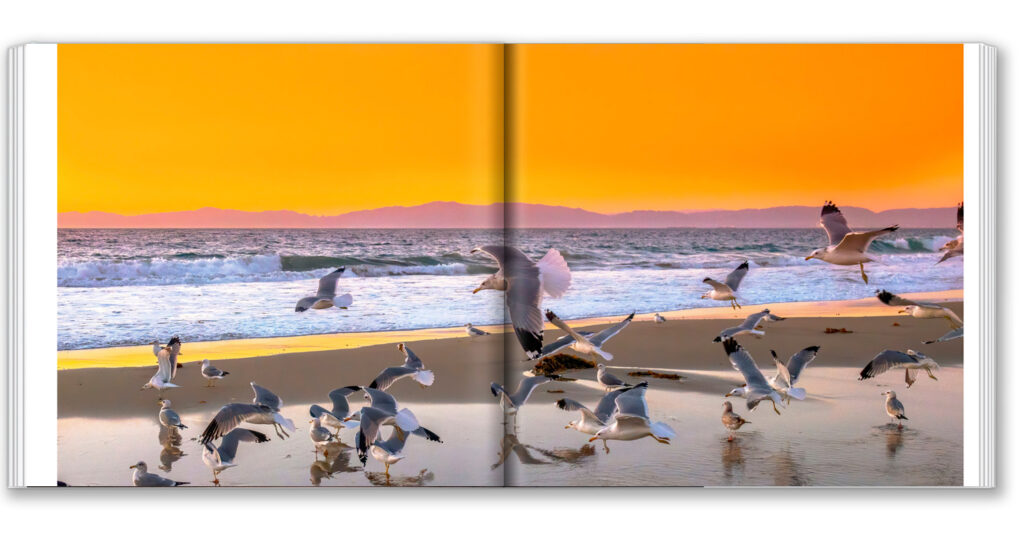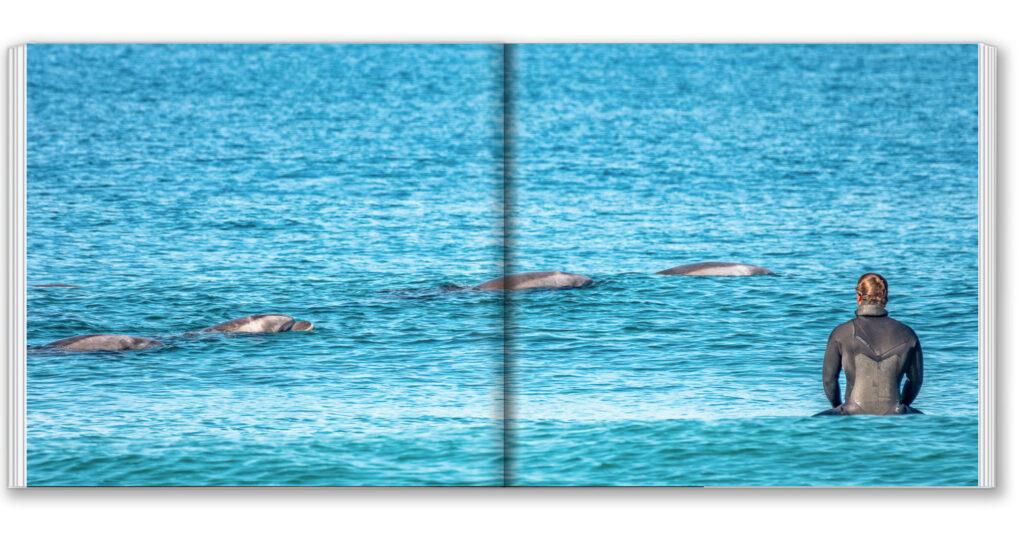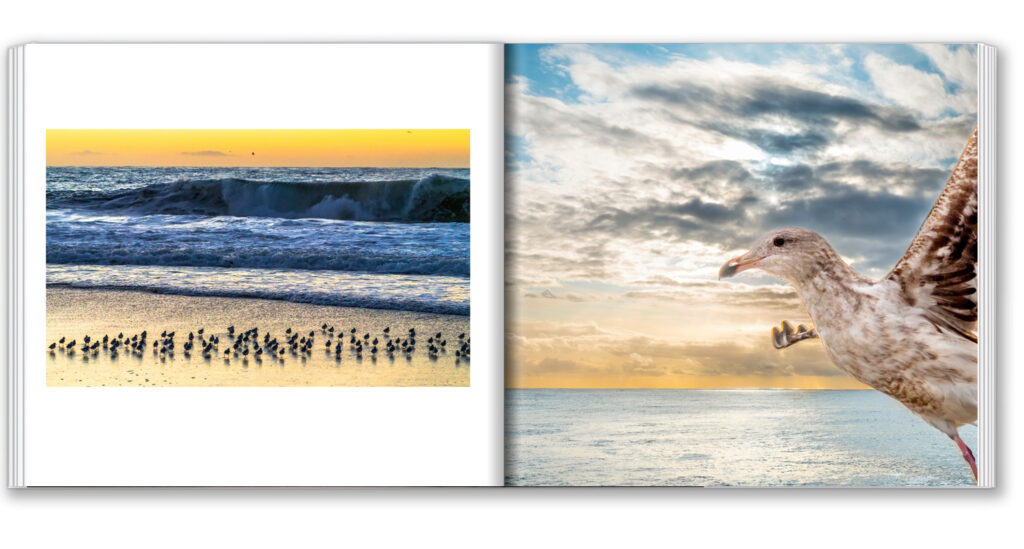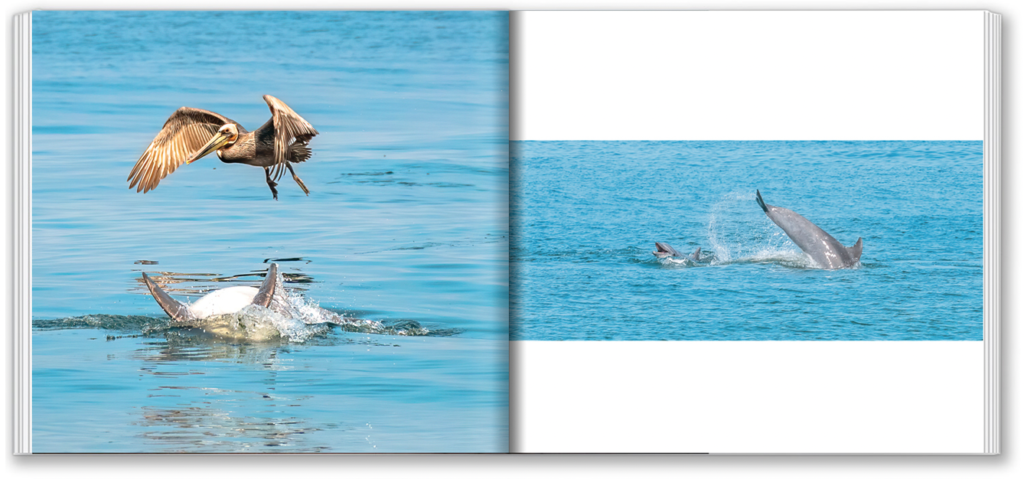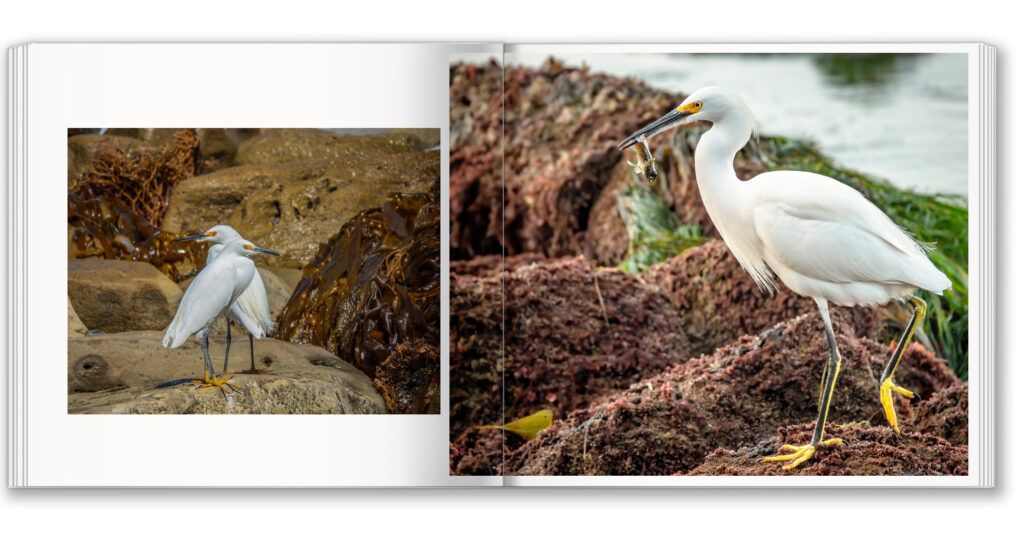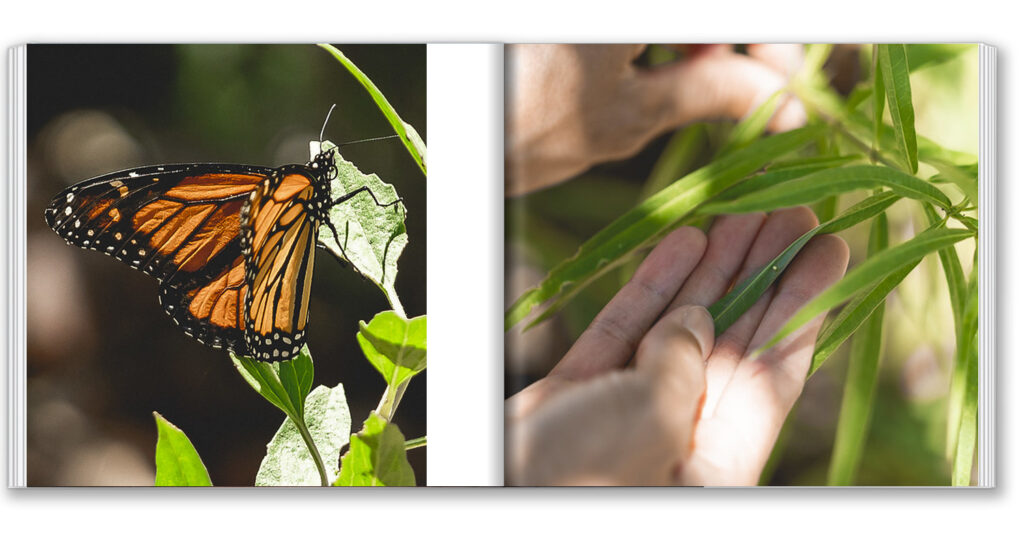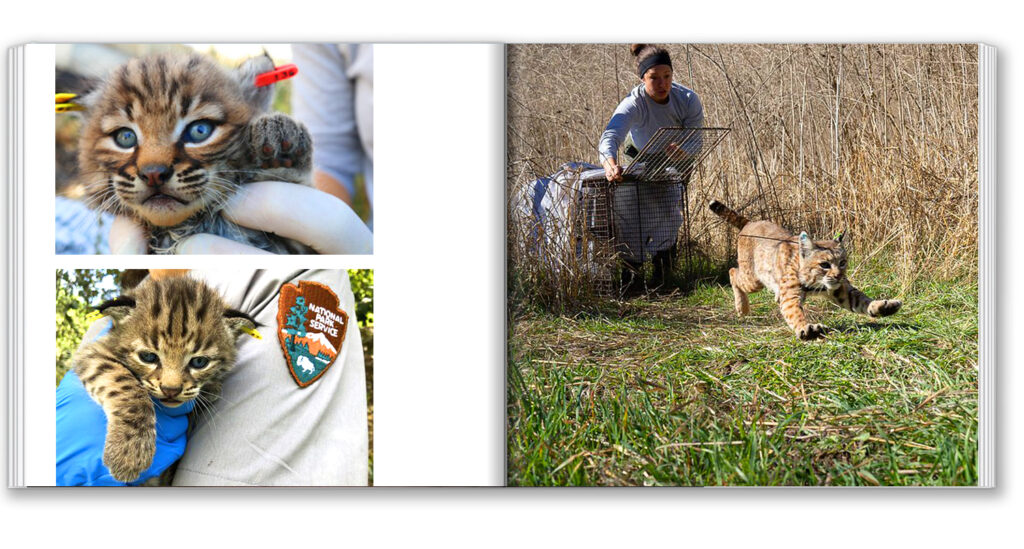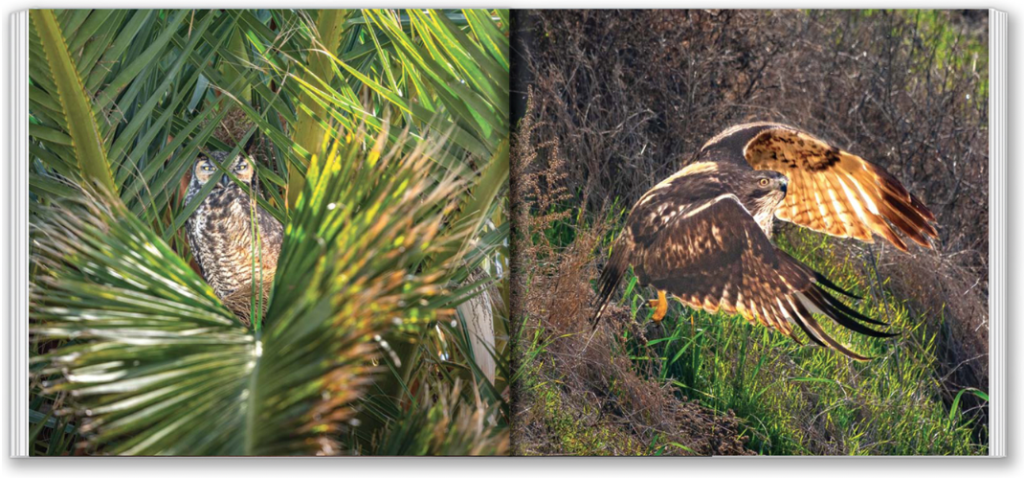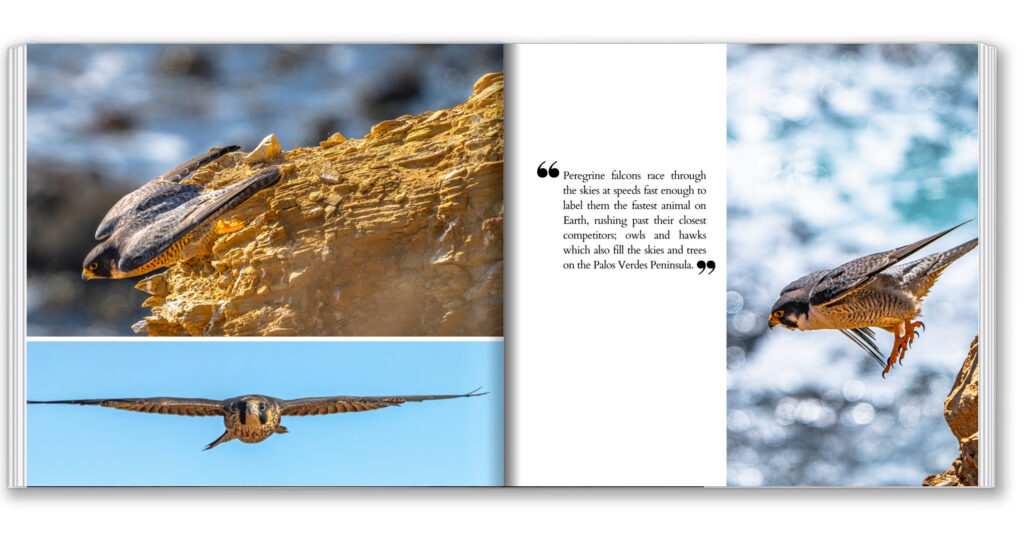 DONATE
Make Your Donation of $120 or more and receive your limited edition copy of Coastal California, The Wild Life